WELCOME!
This is the personal website of painter Negri Enrica.
Here you will be able to admire a broad selection of the Artist's production.
The Gallery section allows you to browse through the paintings currently included in the collection.
For any information, comment or if you are interested in purchasing the paintings, please don't hesitate to send us an e-mail to:
info@nivesarte.it or fill in the form in the Contacts section.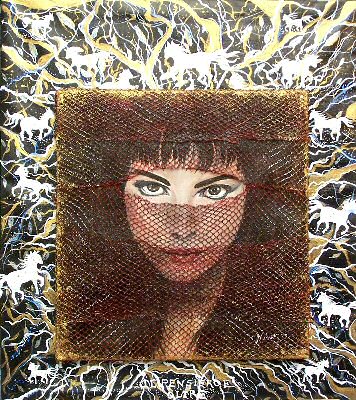 The Thought is beyond